| | |
| --- | --- |
| | This image has been resized. Click this bar to view the full image. |
In this next introduction to one of our concepts for a "proper" street car, we'll be sharing some of the photos and vids from another pump gas monster.
With the "no replacement for displacement" theme, we decided to go with the Manley 2.2 stroker kit including the "Turbo-Tuff" rods, ETS 6262 turbo kit, and all of the "supporting mods".
| | |
| --- | --- |
| | This image has been resized. Click this bar to view the full image. |
Engine,,
| | |
| --- | --- |
| | This image has been resized. Click this bar to view the full image. |
| | |
| --- | --- |
| | This image has been resized. Click this bar to view the full image. |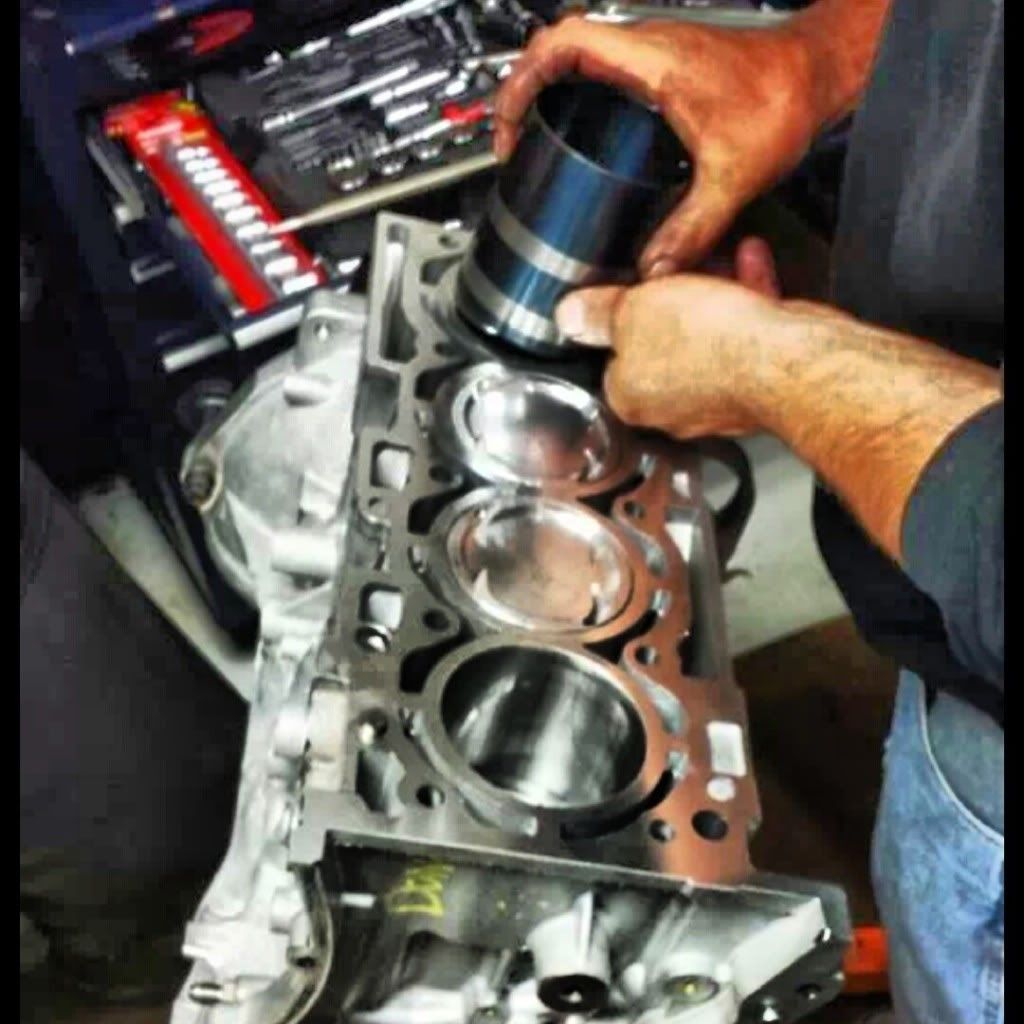 | | |
| --- | --- |
| | This image has been resized. Click this bar to view the full image. |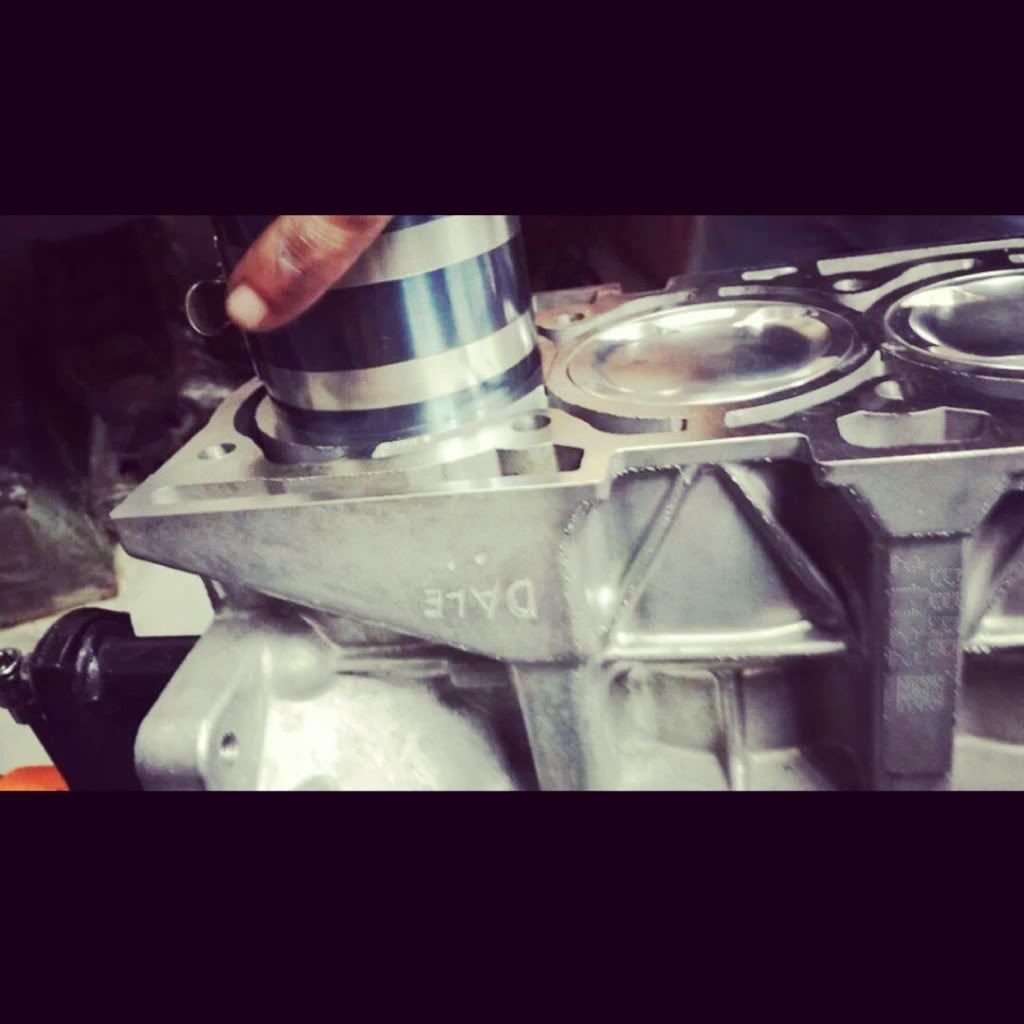 | | |
| --- | --- |
| | This image has been resized. Click this bar to view the full image. |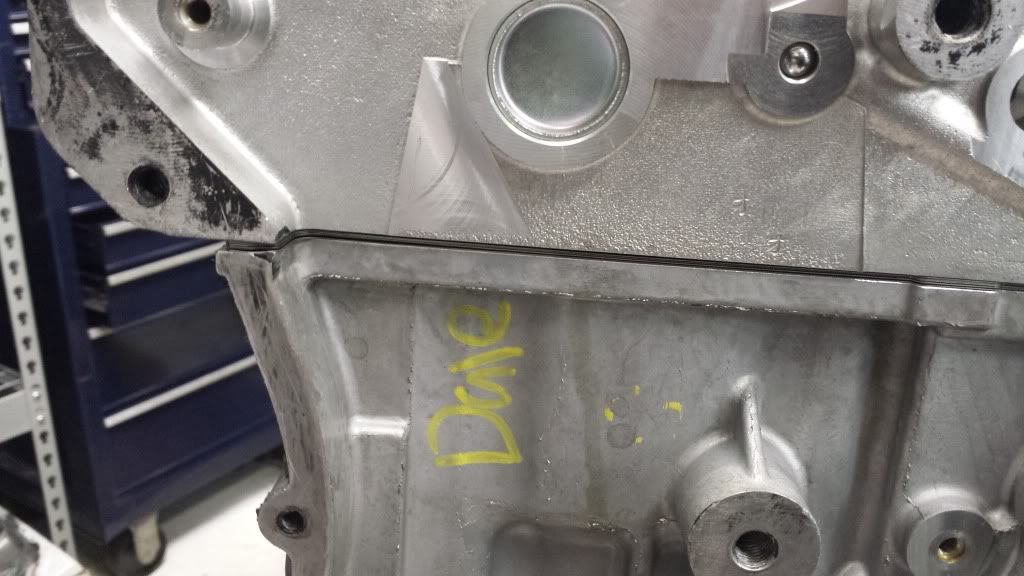 | | |
| --- | --- |
| | This image has been resized. Click this bar to view the full image. |
| | |
| --- | --- |
| | This image has been resized. Click this bar to view the full image. |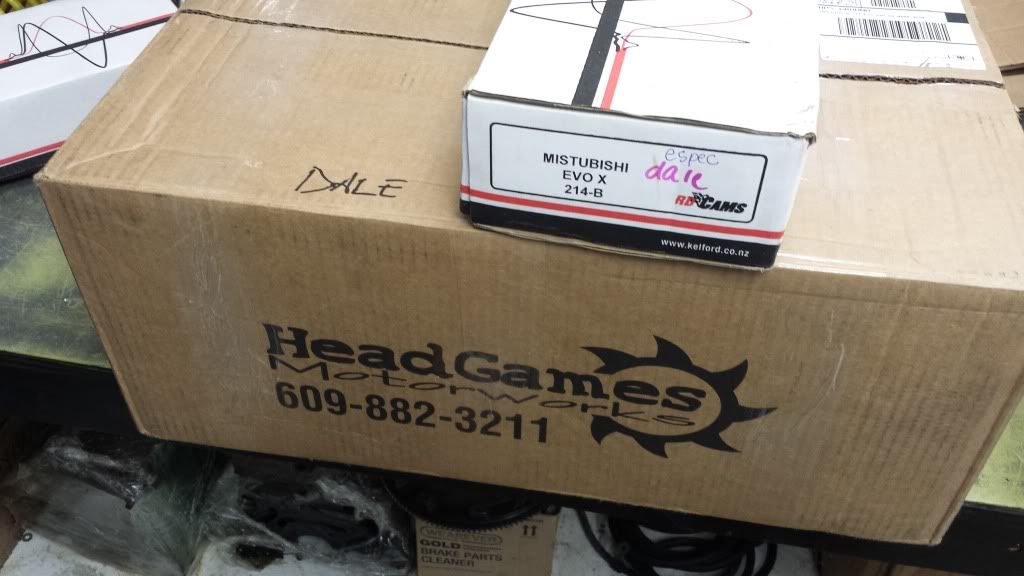 Seibon Goodies
| | |
| --- | --- |
| | This image has been resized. Click this bar to view the full image. |
| | |
| --- | --- |
| | This image has been resized. Click this bar to view the full image. |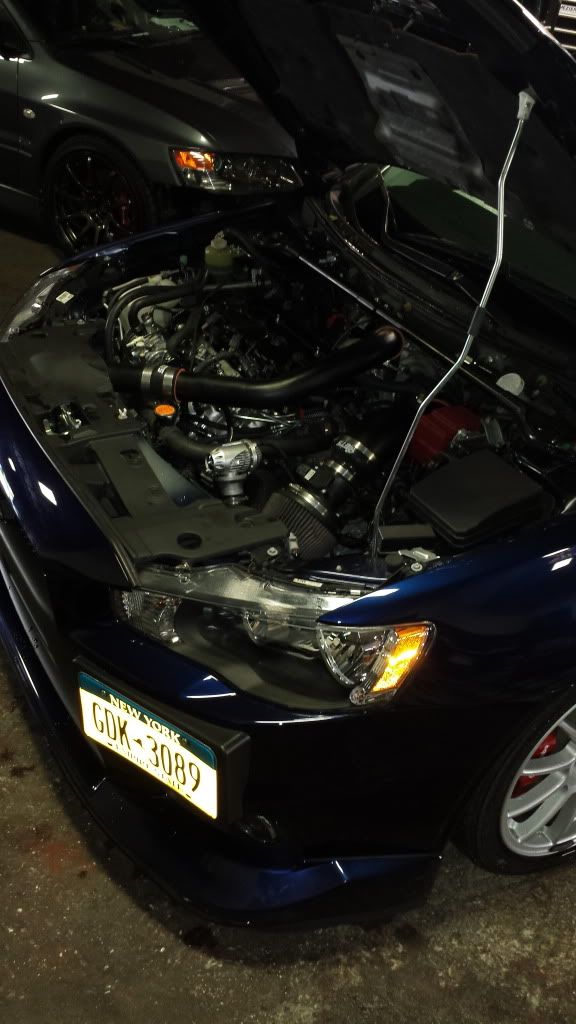 | | |
| --- | --- |
| | This image has been resized. Click this bar to view the full image. |