We love cheering for our guys!! Darren's Evo X makes 540hp to the wheels on 93 octane. Enjoy the ride along with him as he carves through the corners overtaking car after car!!
E-Spec Level 3 Engine program (2.2L)
ETS 6266 turbo kit
Id 1000cc injectors
Ets 3.5 maf housing
Mild suspension mods
Daily driven Evo X!!!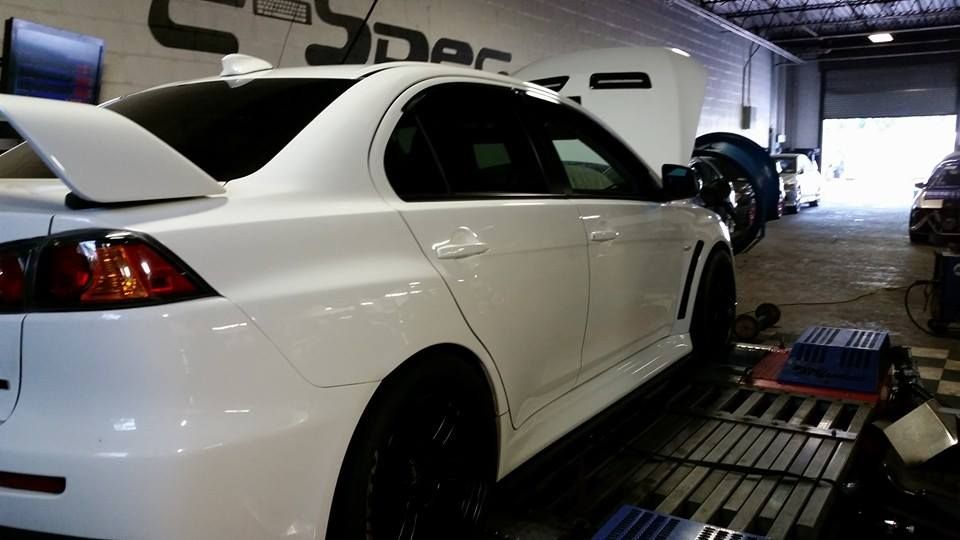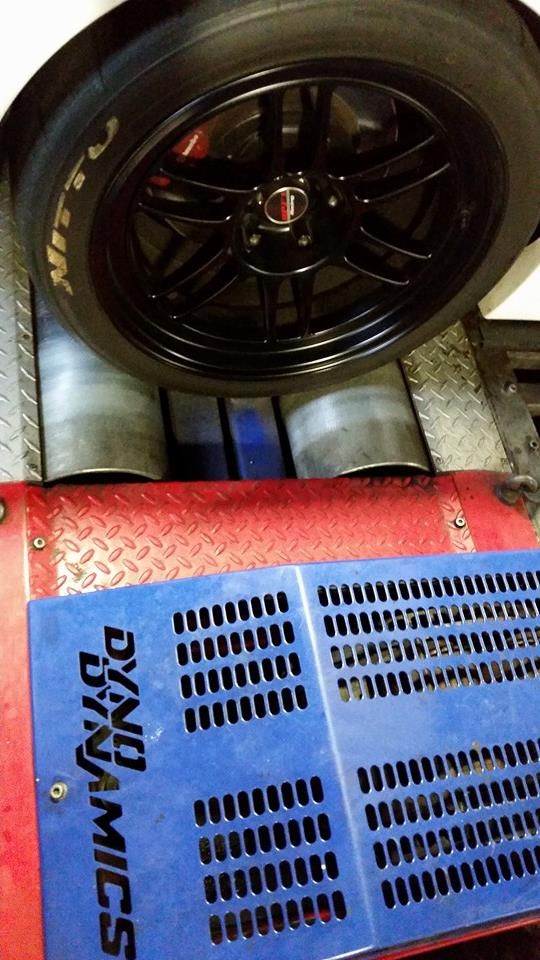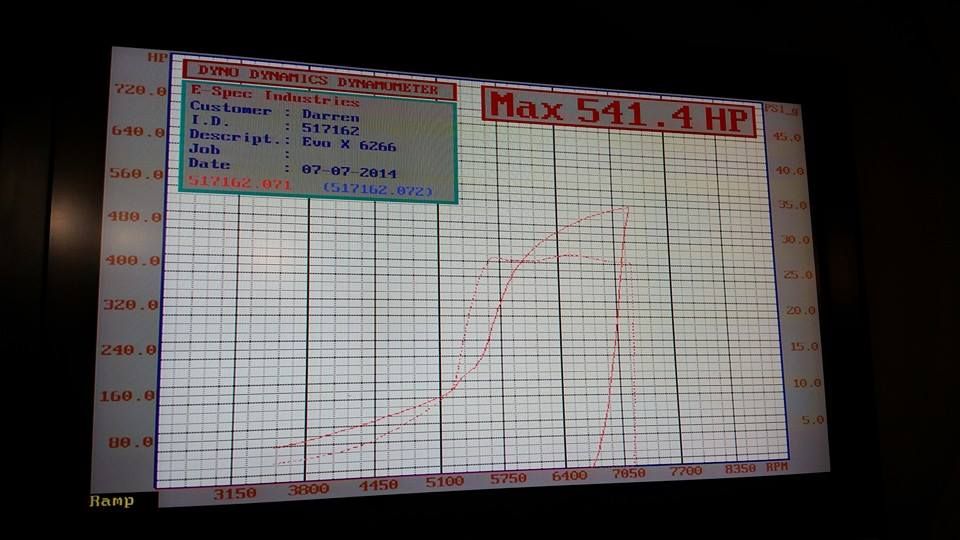 __________________