I've always had great results tuning Kelford's products on 4g63 and 4b11 motors. The Kelford 214-B cams always idled smooth and made great power even on pump gas, but we were happy to hear that the good'ol boys from New Zealand have developed a "max effort" camshaft application. Dave, from Headgames Motorworks, was the only ones we trusted to handle the delicate tappet duty and valve job that these cams can benefit from.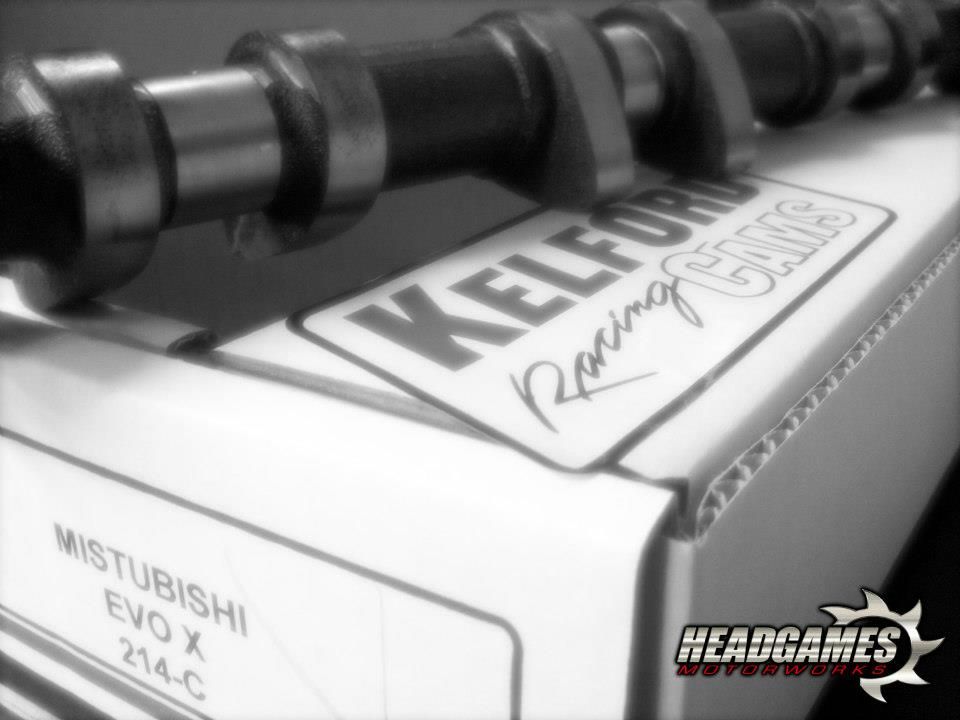 With a cam card like this, these bumpsticks are sure to please.
The first car we are testing this product on is "fully loaded".
Our Phase 1 shortblock, proven to be stout, has the important task of supporting the power,,,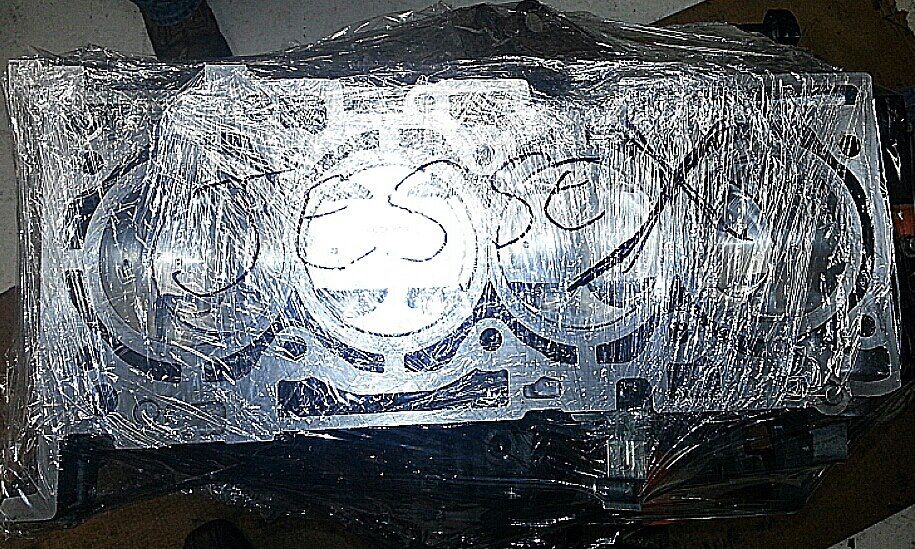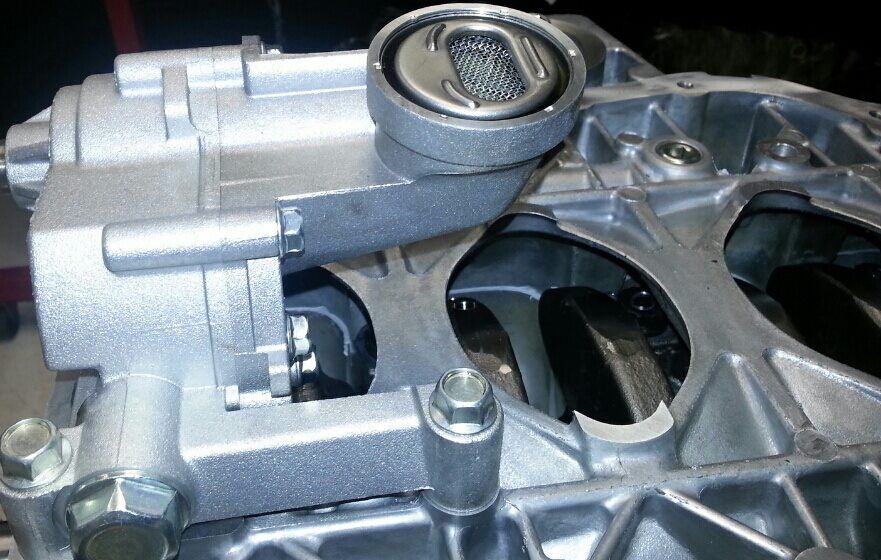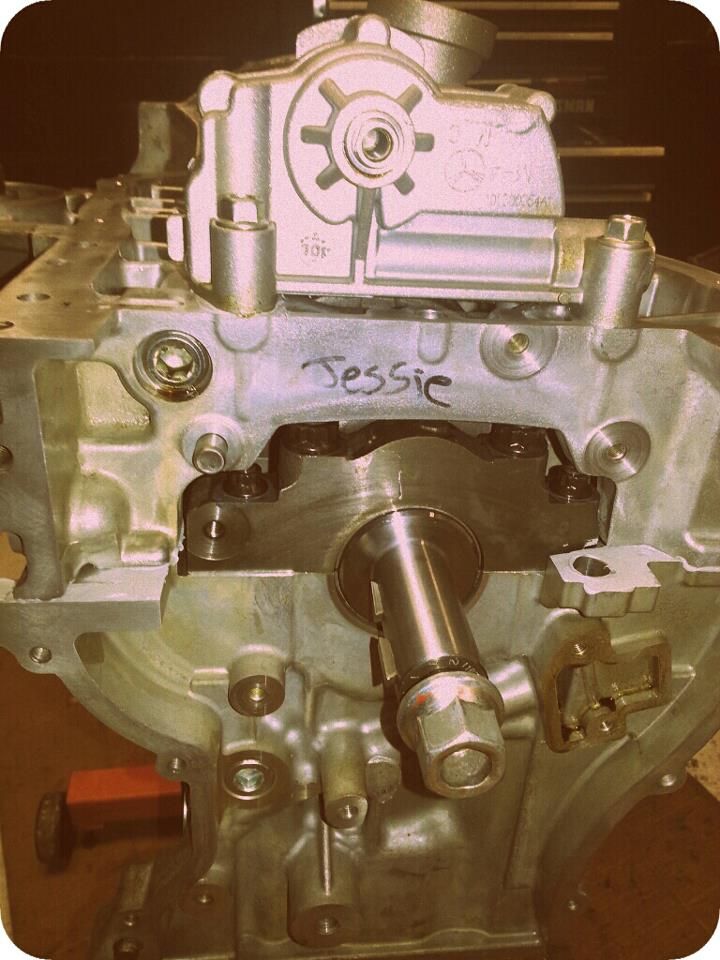 We enlisted the help of a few well known manufacturers to help the build come to life.
In order to have the airflow that we needed, my favorite turbo kit had to be involved. We enlisted the services of ETS for their infamous long runner top-mount turbo kit.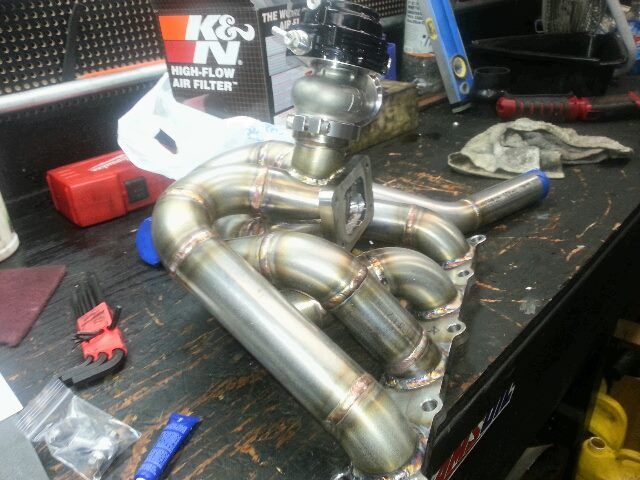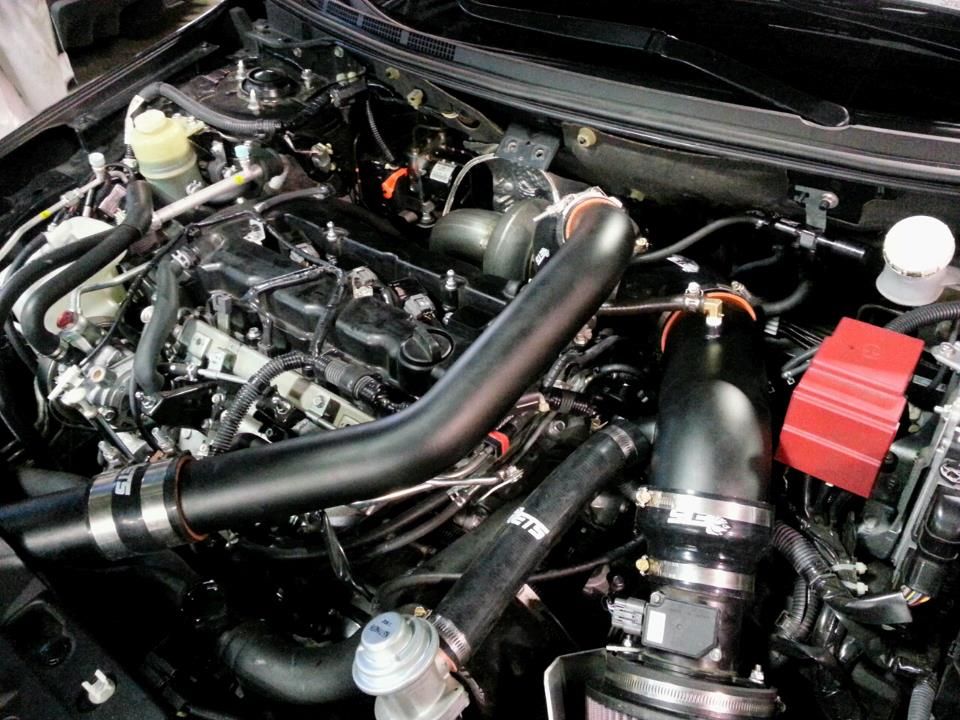 Jack's transmissions provided the build on the gearbox, but we needed something special to accommodate getting the drivetrain to apply the power.
Competition Clutch was more than happy to be a part of this team.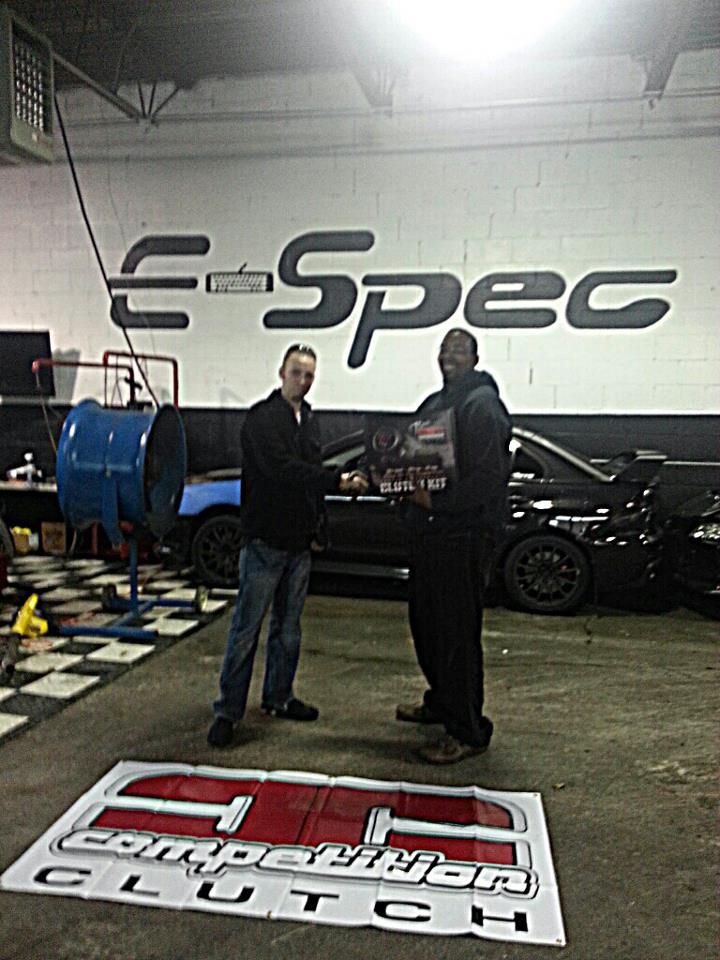 With their input, we selected the twin unit with new style heavy "street flywheel" for smooth daily driving. The slave cylinder is also reversed, negating the need for clutch fork stops!!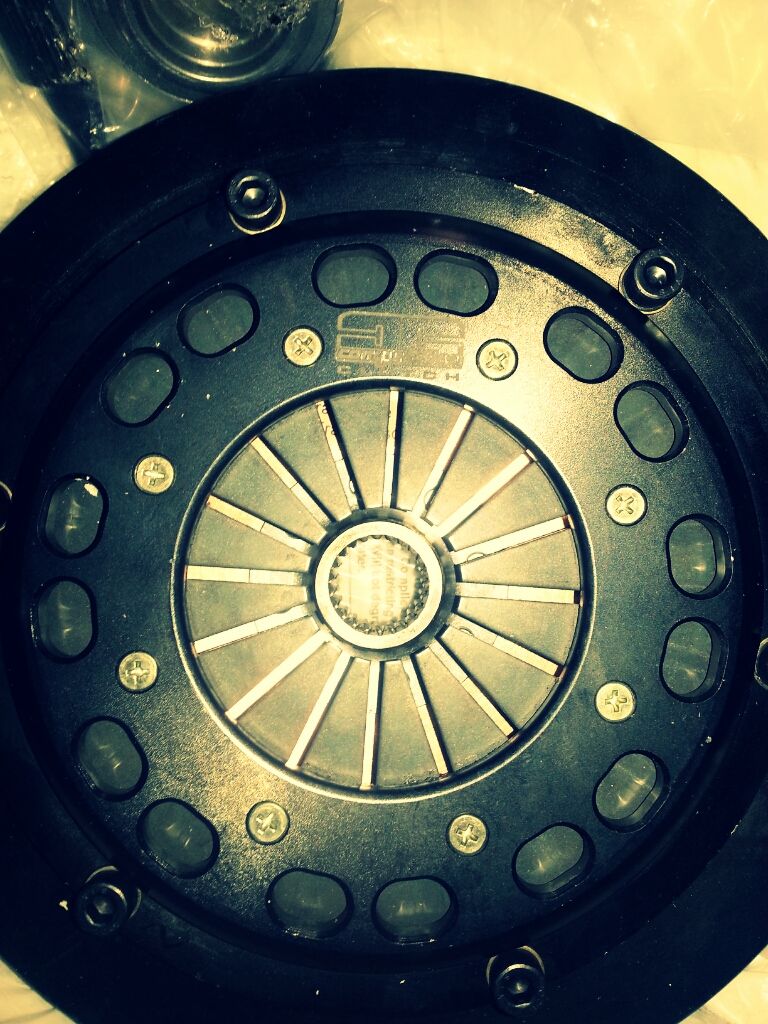 We're very excited about this combination and look forward to keeping you updated on the progress. Keep your eyes on this one!
www.youtube.com/watch?v=EVCnmPcGphA